Per Damgaard Husted, core achievements
- One patent on AI infrastructure
- 10 years of corporate management experience
- Three years as Founder and CEO for an AI-based startup
- Responsible for creating AI software used by 1200 customers
- Has designed 25 different AI models
- International speaker and consultant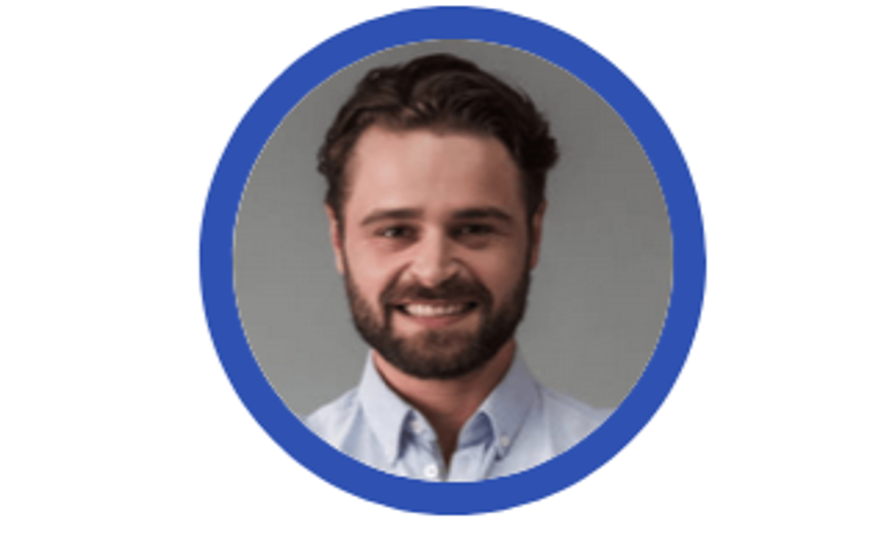 Could AI transform my business?
I am old enough to remember how the internet transformed my industry completely. Now I feel the same could happen again with AI. So I was looking for a way to understand the dynamics that drive this new technology. Per´s course came up in my search, and I am thankful that I signed up for it. It made me realise how we could use AI as an advantage in my company and not as something that we should be afraid of.
David Hansen, CEO
New ideas for my clients
I took the course to keep my knowledge up to date. As a Strategy Consultant I need to know what AI can do for my clients. I really liked how a difficult concept like AI was explained in a business context. The course gave me many new ideas that I need to try out with my clients.
Ruth Johansen, Studio 12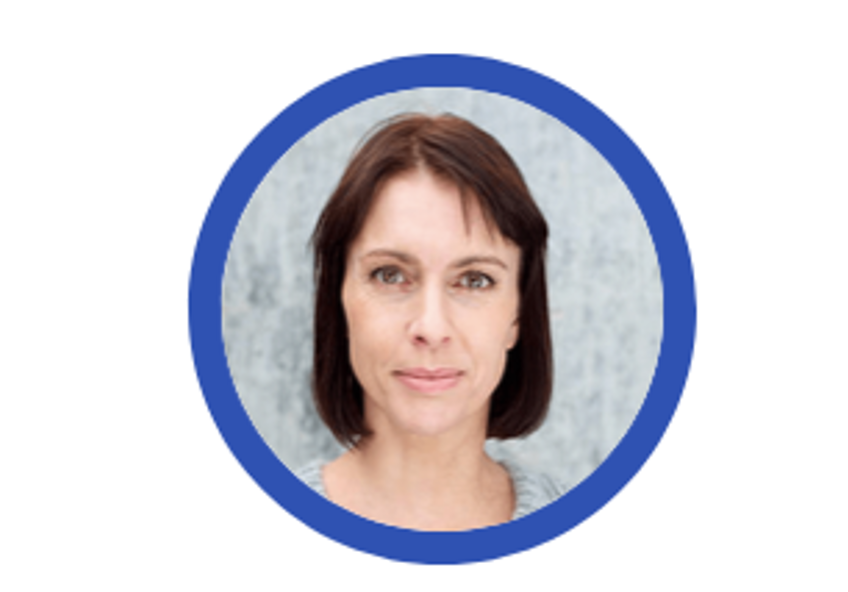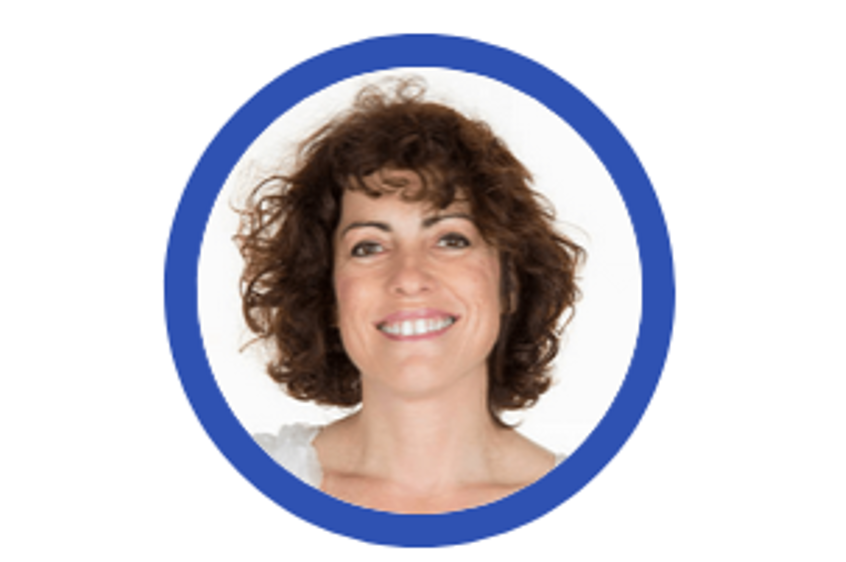 New ways of using AI
I am in charge of new tech partnerships in a financial service company. As such, I need to know how technology can make our business more productive in a realistic way. The way Per explained it made me see how we can use AI in new ways that make sense for us.
Anette Petersen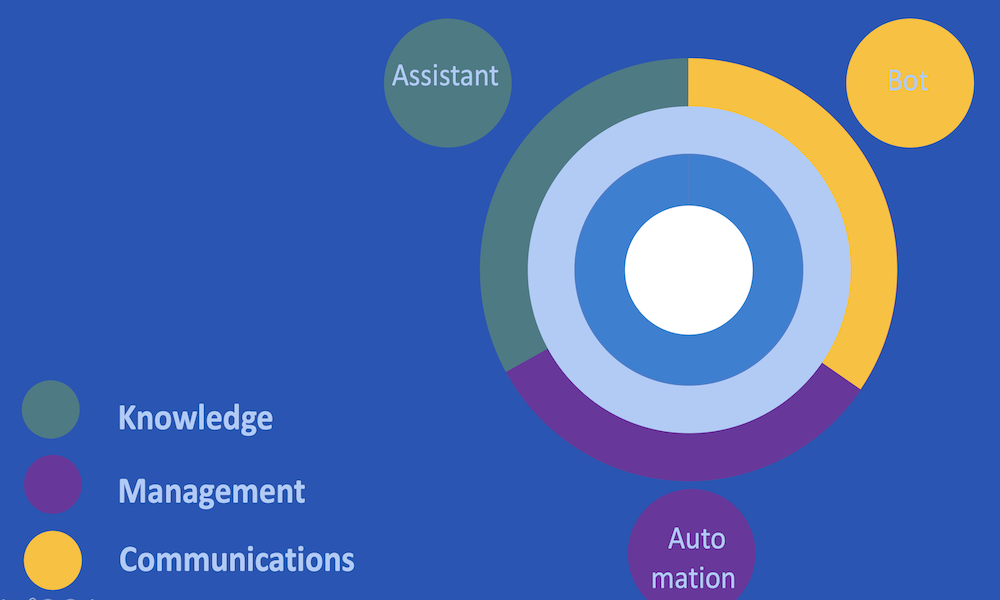 What is AI?
This section introduces you to how AI as a technology works. Not with a tech development perspective. The focus is on the concept of AI and the kind of problems you can solve with AI.
Operations and AI
In this section, we focus on giving you the tools and understanding that you need to identify and evaluate where in your business AI can create the most value.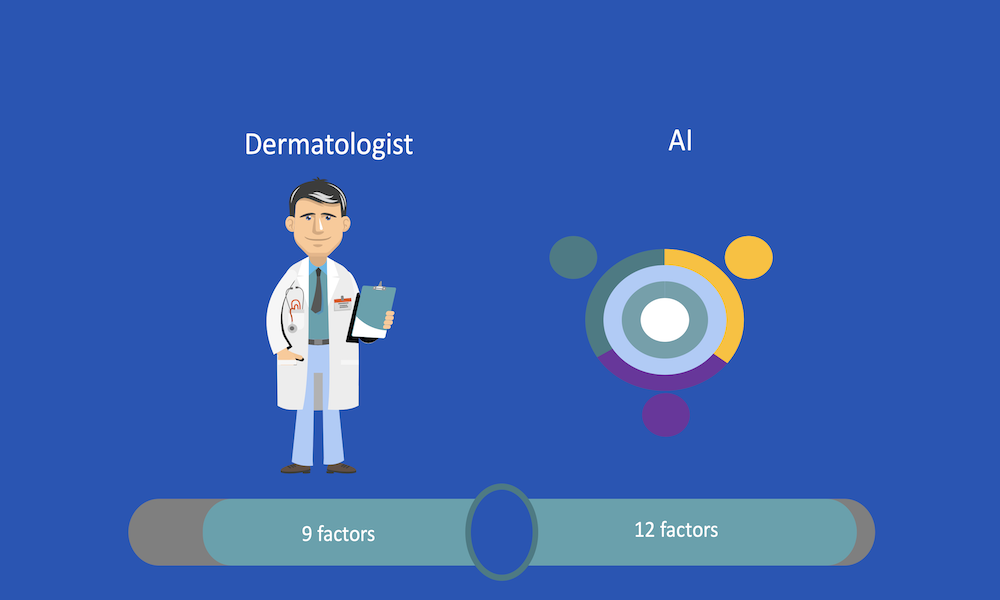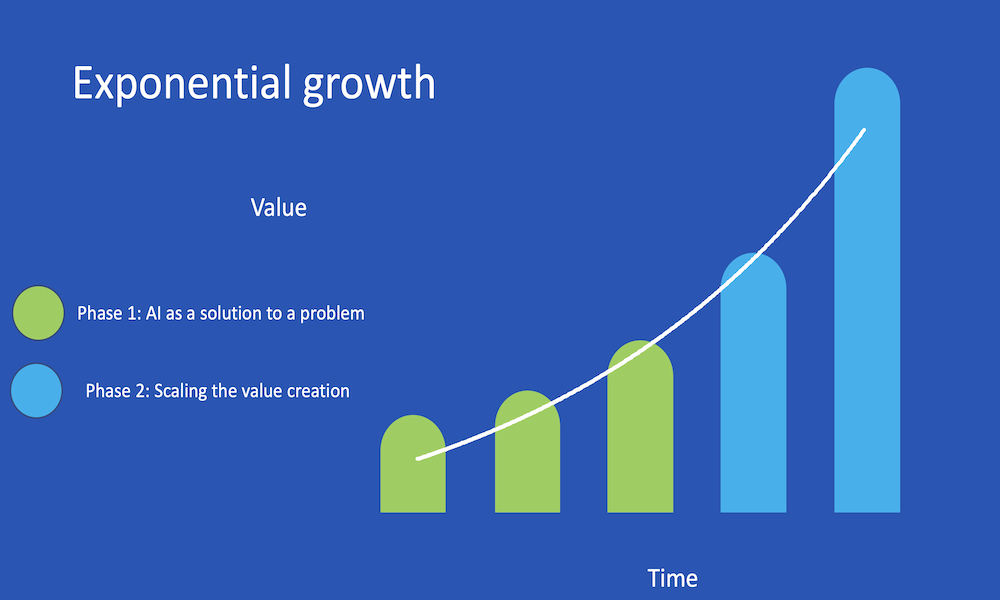 Strategy and AI
AI has the potential to refine how you run your business and how you compete. In this section, you will get the tools and knowledge you need to identify if AI has the potential to change your business competitive landscape.
Leadership and AI
You will be introduced to the expected footprints that AI will leave in your company and why this requires a different leadership focus from you.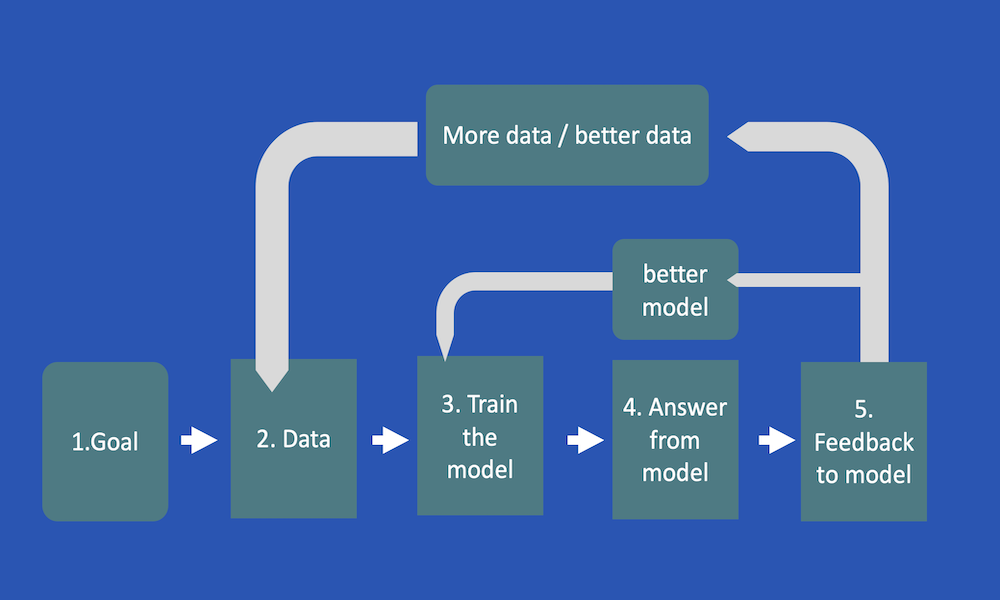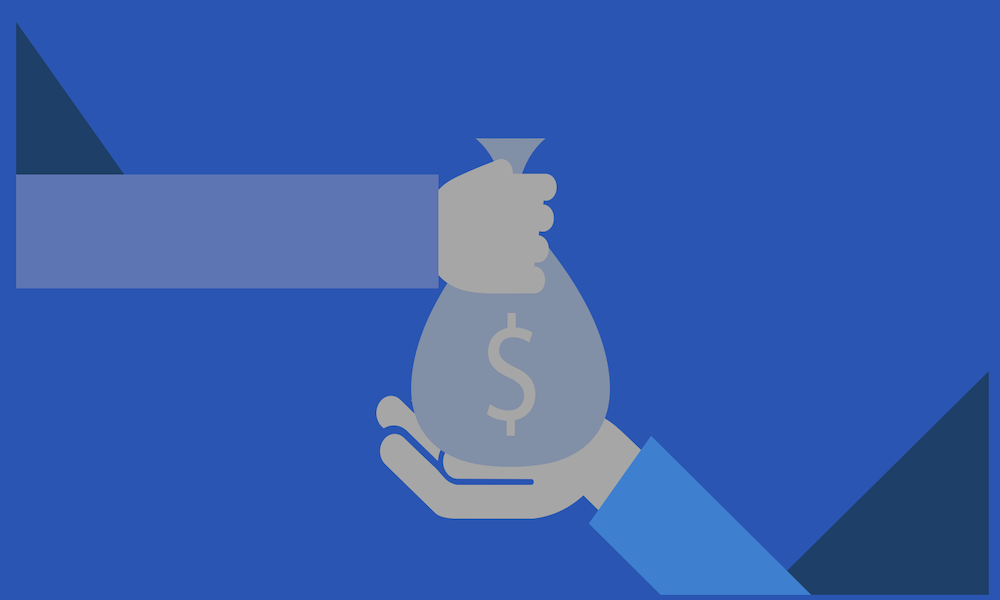 Risk-free access to the course. We will refund your payment within 30 days. No questions asked.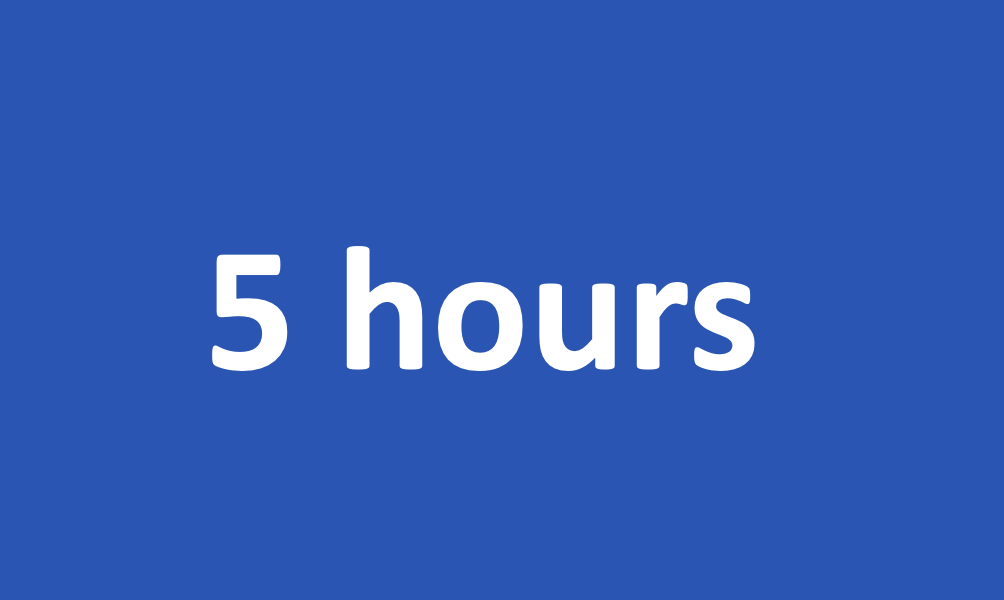 Invest 5 hours of your time
Skip two evenings of watching Nexflix, and understand how AI can transform your business in just 5 hours.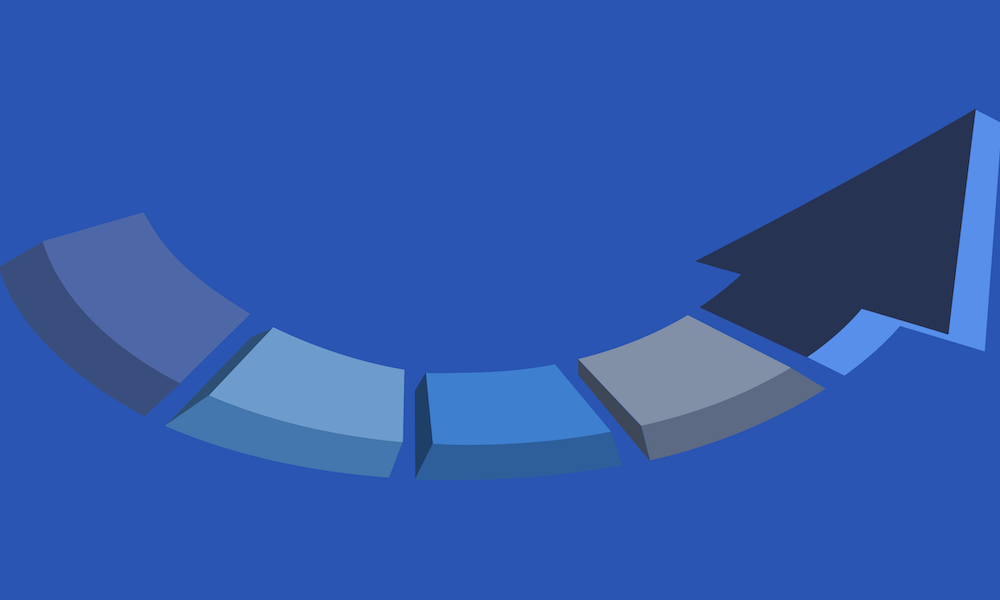 The course content is accessible to you forever. So you can always come back to recap your learnings as you progress in your AI journey.
FAQ
Can I access the content as I commute on my mobile phone?
Yes. The layout makes it possible for you to access the content on both phones and computers.
Is your Course set-up use user-friendly?
Yes. Very much. The platform that we use has been used by more than 23m students and has been improved continuously on their feedback.
I am a European. Why do I have to pay VAT?
We are obliged by law to collect local VAT for all sales to EU citizens. Your VAT will appear on your invoice, so if you are paying as a company, you will be able to deduct the amount.
Can I share the course with a colleague?
No, but as you enrol, you will get a discount voucher that gets you a 50% discount for additional sign-ups. We also offer a corporate solution that can grant access to all your companies employees. Contact us for more information.